Major Appliance Master Technician
MAT 100
Course Description
This course will enable the student to become a Master Technician in all the major appliances such as refrigerators, stoves, washing machines and dryers. The student will be trained to diagnose and troubleshoot technical malfunctions to major appliances and repair them when possible. This course will include the tour of manufacturer's plant of various appliances the student has been exposed to and worked on them. This course will also include the training in electronics and computer science to enable the student to program and repair major appliances motherboards.
Cost: $ 1,200.00 per Semester
4 Semesters Required for Completion of Course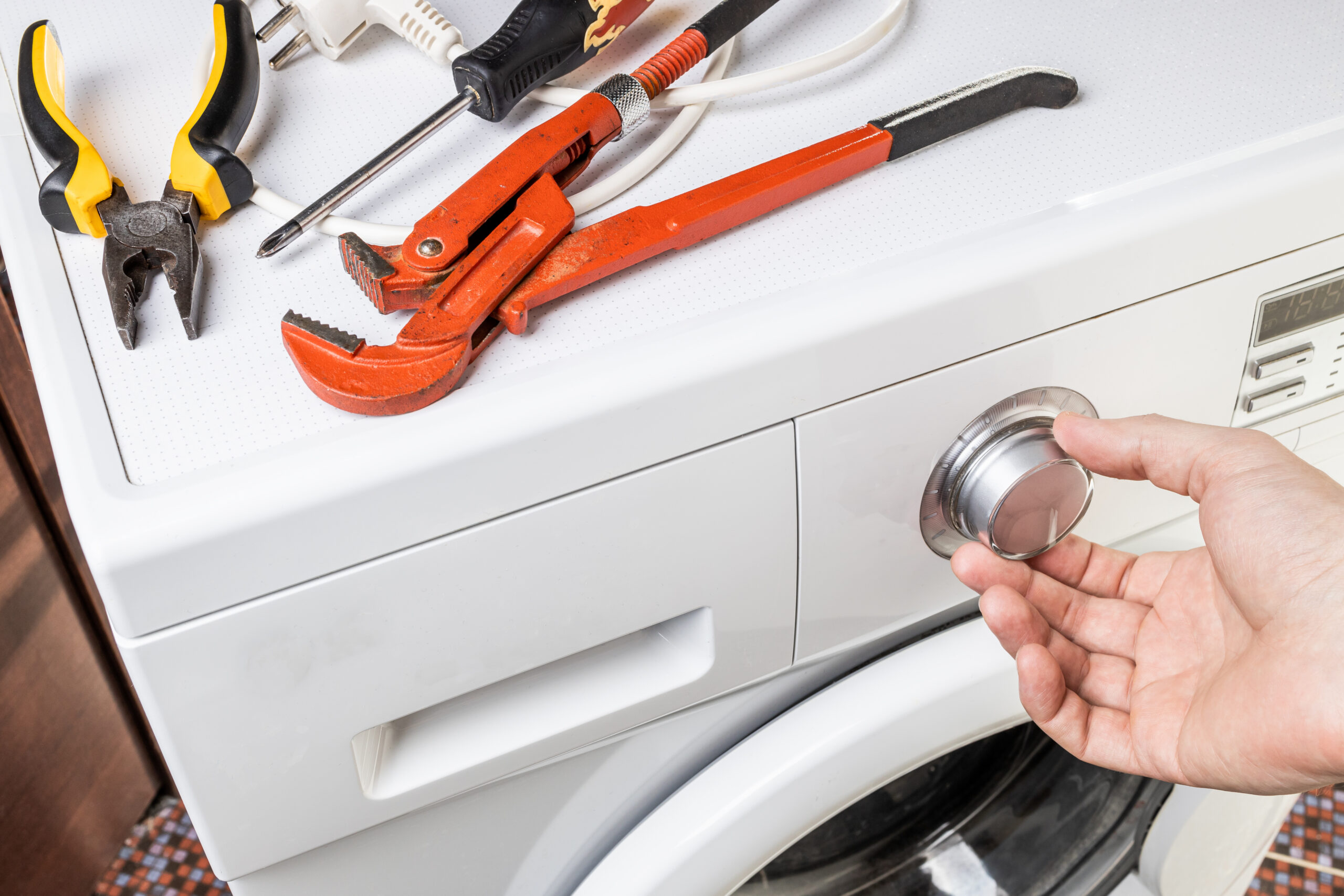 Computer Science I
CIS 100
Course Description
This course will provide the student with a survey of the study of computer science, and introductory computer programming concepts.  The student will learn the history of the digital computer, an overview of the discipline of computer science, and beginning World Wide Web page programming.
Course Objectives:
Upon successful completion of this course, the student will be able to:
Understand at a high level the theory and concepts behind computer hardware design and software development.
Learn what a career in the computer field looks like.
Determine if a career in computers may be right for him or her.
Crate a simple Web page.
Computer Science II
CIS 200
Course Description
This course builds on CIS 100 Computer Science I knowledge and experience with computer programming concepts.