Become A World Leader!
The post-modern society desperately needs emotionally and spiritually mature people to lead families and institutions. Reading Institute of Higher Education seeks to form wholesome and mature individuals who will be servant-leaders in all areas of life. Our students will be trained and coached in becoming leaders that will produce, in the area of their personal interest, integrative academic excellence that is built on personal integrity, love of the neighbor and solid commitment to the betterment of life in the world.
Dr. Nilson Assis, President
Come to Germany!
Explore and enjoy language, culture and vibe.
Learn the language and culture by joining us on language courses and English guided tours on location! Enjoy traveling and get 12 credits for it!
The Joy of Learning 
We offer a huge range of different studies in the USA and in Germany.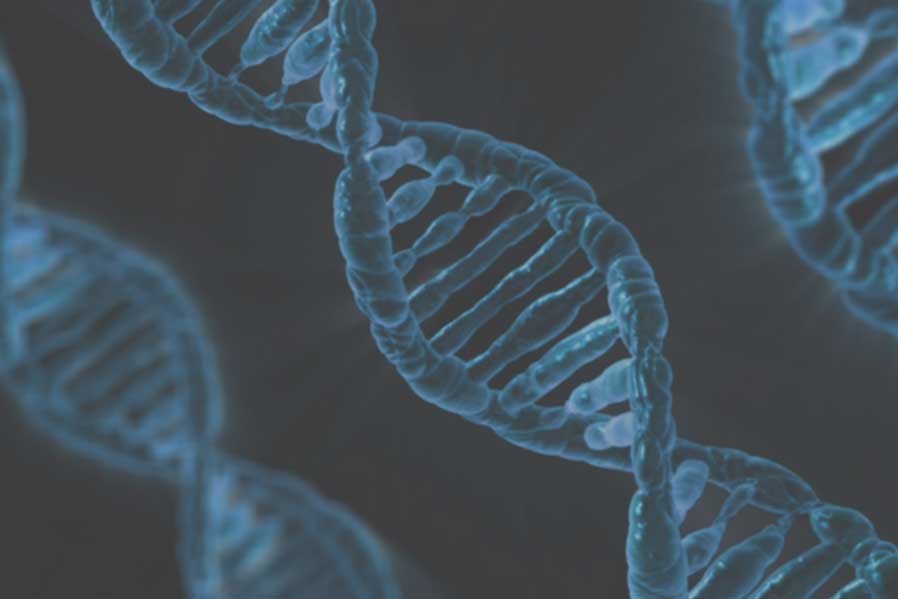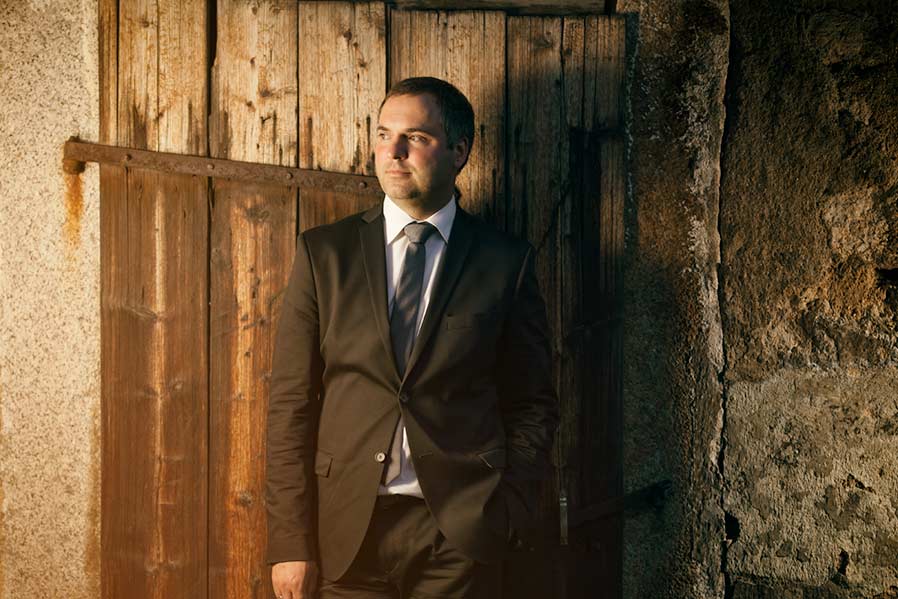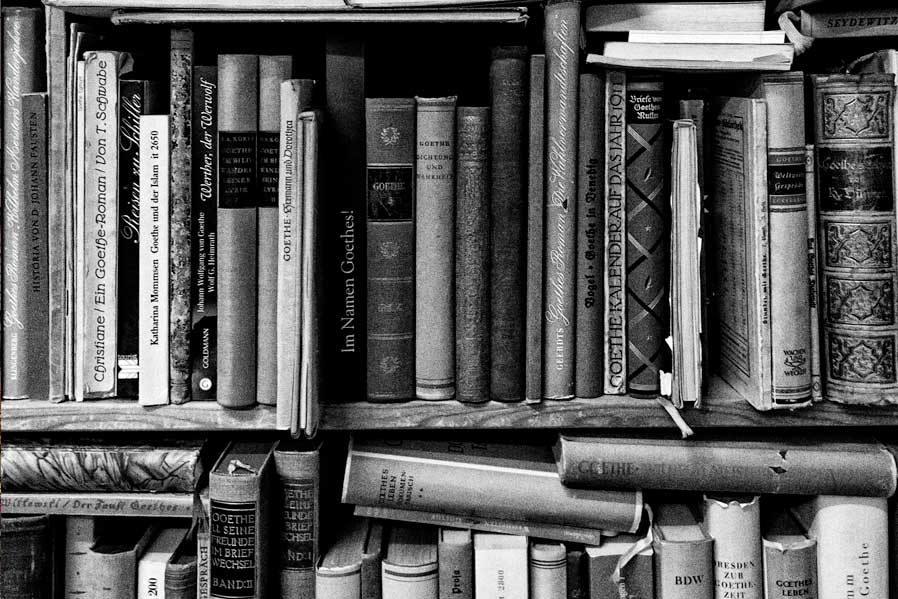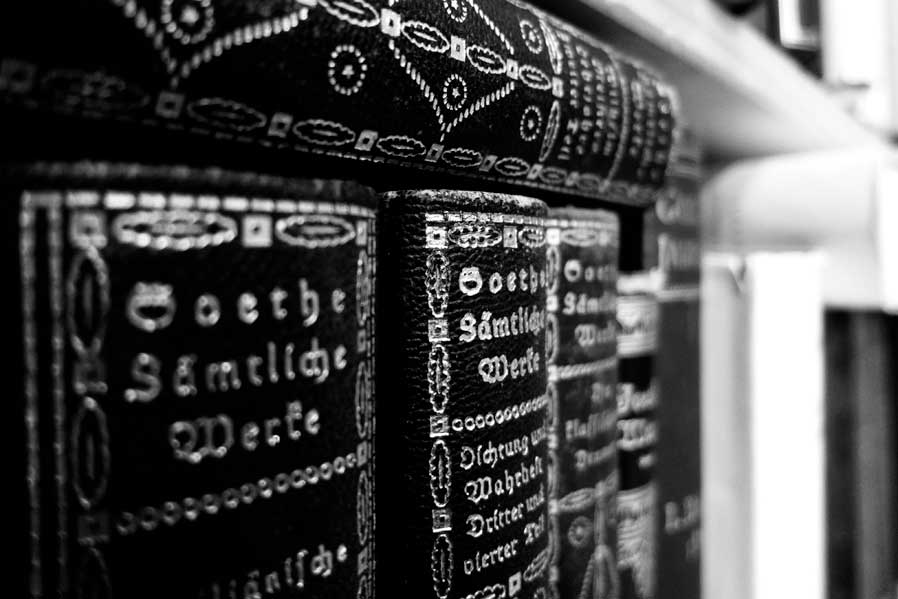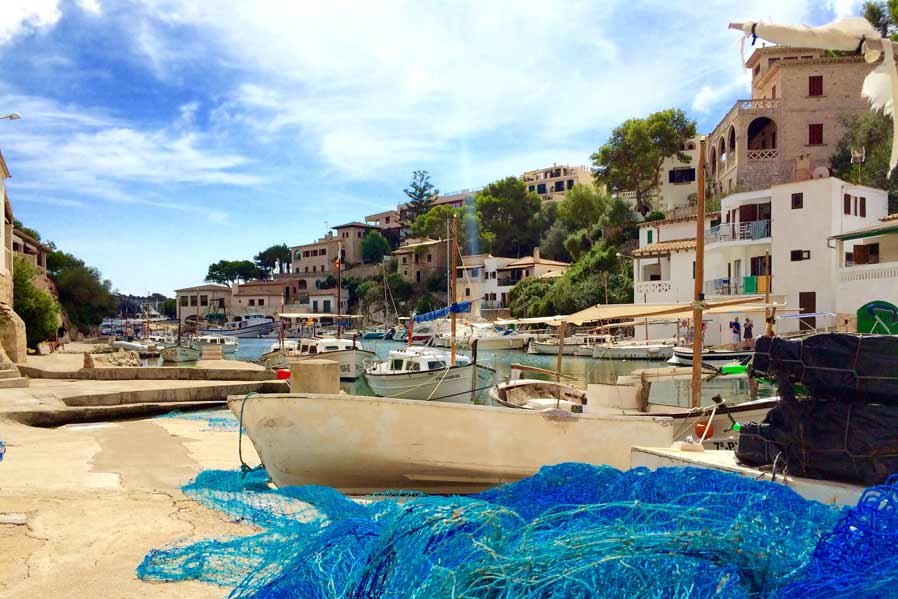 Who We Are …
Our Vision:
The wholesome and systemic development of individuals for the common good in society through integrative liberal arts, science, and technology education.
Our Mission:
Equip and propel life-long students to be servant leaders in the world by integrating academic excellence with global experience.
Our Philosophy of Education:
The Reading Institute of Higher Education sees each student as a unique individual. The Institute is dedicated to offering an education that is rooted in integrative academic excellence for the common good of society.
            The integration invites the students to bring and expand upon their experiences by equipping them with practical skills where the students will apply their learning. The students are encouraged to dialogue about lessons of study, which generate ideas and set goals. We value the search for knowledge and understanding of all areas of learning for the benefit of the common good of humankind in the global world.
            The academic excellence component places a high priority in teaching within the context of excellent scholarship and research. The teacher is a coach, fostering change and challenging the student's worldview. Therefore, we desire to cultivate a secure, caring, and stimulating environment in which students grow and mature emotionally, intellectually, physically, socially, and spiritually. Within this environment, students will experience the freedom to pursue curiosity, passion, and awareness that goes beyond academic learning.
            Life-long learning in the pursuit of truth and the development of critical thinking, reflection, analysis, and communication skills will produce in students a greater respect for the environment and humankind. The goal of the Reading Institute of Higher Education is to educate students to be world citizens.
In Germany the Reading Institute, Private Institute of Higher Education is located in eastern Germany, in the city of Altenberg, in the state of Saxony, near Dresden. The Reading Institute (pronounced RED-ing) is named for the city of Reading, Pennsylvania, USA. → Reading Institute Germany (German)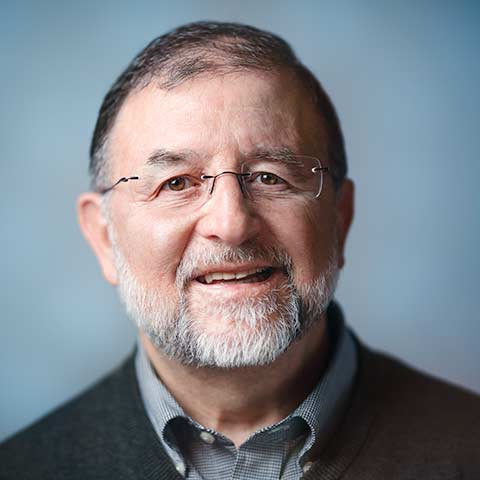 Dr. Nilson Assis
President, Academic Dean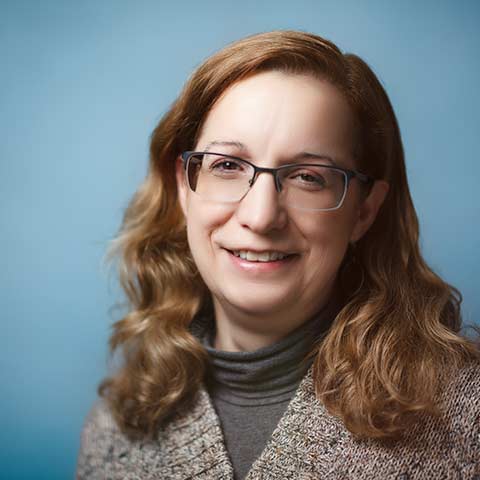 Cindy L. Horst-Assis
Registrar, Treasurer
Leah Sobkowiak
Office Manager in Germany, English Teacher